Welcome to BLoSCWiki
the Buzz Lightyear of Star Command encyclopedia
537 articles since August 7, 2010
Videos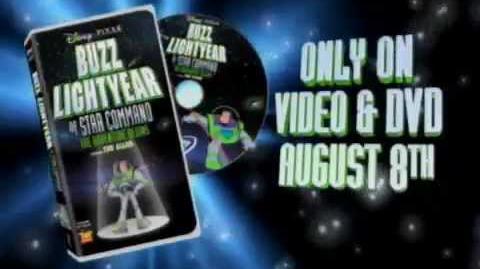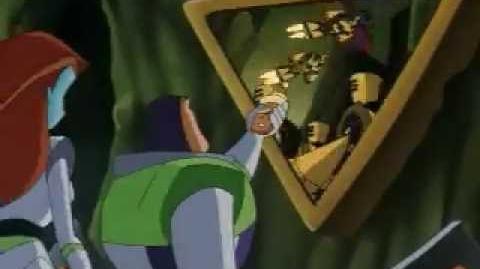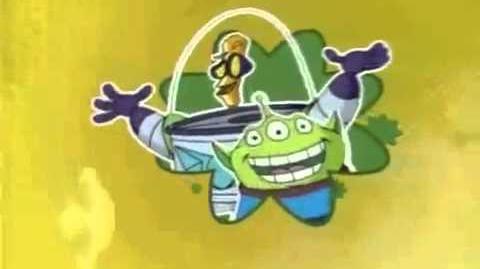 Poll of the Moment
If you lived in the BLoSC Universe, what species would you like to be?
Archived Poll Results
Did You Know...?
Evil Emperor Zurg's highest power setting for his weapon is 11.
According to production codes, there are six missing episodes.
William Shatner and the Star Command Chorus performed To Infinity and Beyond for "The Adventure Begins."